Attractive, easy-to-use search system from Ezekia
Ezekia has developed a modern, simple and easy-to-use system to make life easier for search firms and deliver better results for clients.
The new system comprises an integrated Business Development module, Assignment Management system, and access to a global database of self-managed executive profiles. All of this is accessible via a visually attractive, clear and simple interface.
Unlike some other systems used by search firms, the Ezekia solution is browser-based, platform independent and intuitive. A new user can be up and running on the system with minimal training. The toolset is also fully compliant with the latest GDPR data privacy rules and includes a number of automated reminders, to assist search firms to stay on top of their GDPR requirements.
The integrated Client Portal allows the search firm to share information with clients in the course of an assignment. The Client Portal can be easily customised to give the client a live progress update, without creating any additional GDPR liability for the client.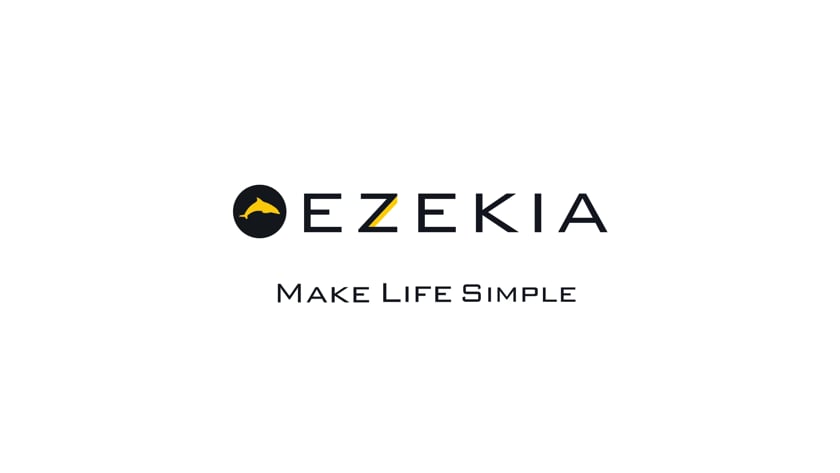 Ezekia:
Making Life Simple For Executives
Ezekia Testimonial:
John Purkiss, Purkiss & Co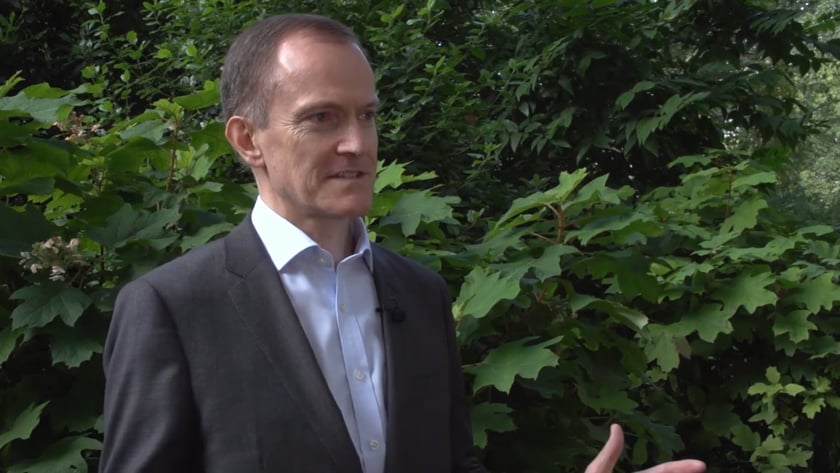 Ezekia Testimonial:
Frank Beyer, Managing Partner LAB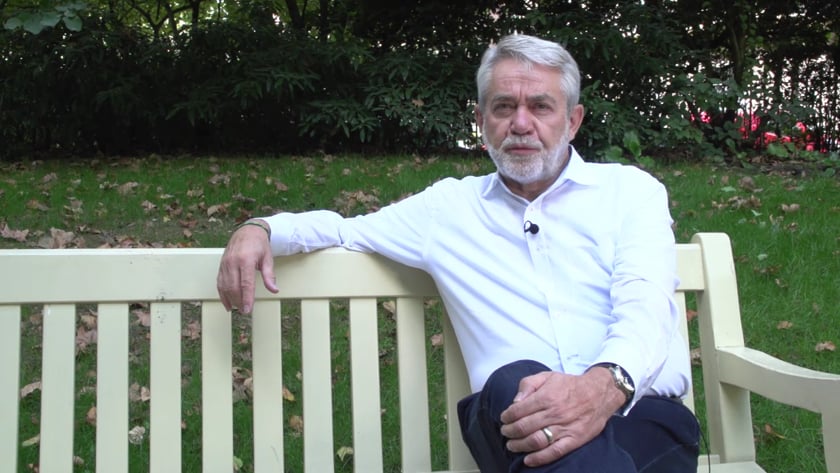 Ezekia Testimonial:
Andrew Kris, Co-Founder, Borderless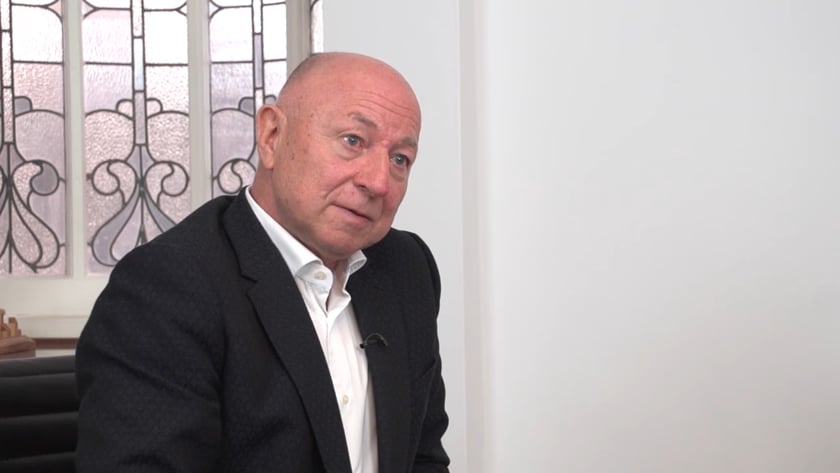 Ezekia:
Why it Works for Search Firms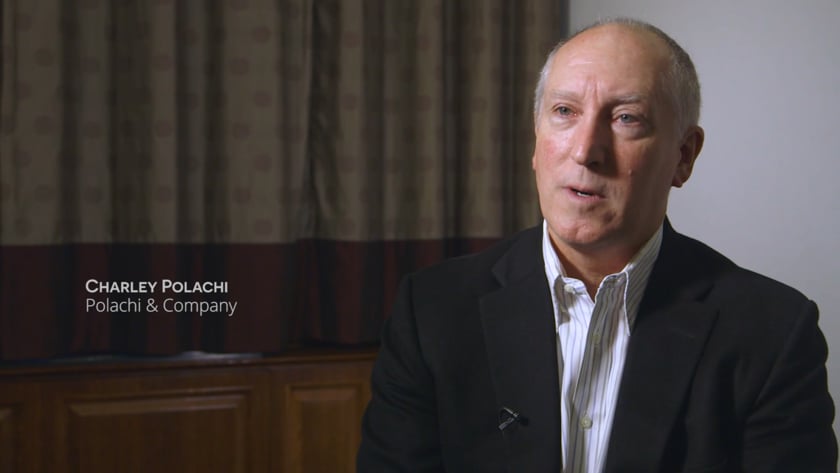 Ezekia Testimonial:
Dan Solo, President, Second Line Advisors